History
The firm of Greer Hamilton Gailey was founded in or about 1840 and has been in practice continuously since that date making it one of the longest established law firms in Northern Ireland and indeed the whole of Ireland.
It was founded by James Cramsie whose direct descendants still live in Ballymoney and are a very well known and esteemed County Antrim family. His son James Cramsie continued the practice and was joined by James M. Greer whose only son Kenneth a solicitors apprentice tragically died in action in 1916 three weeks after being wounded at the Battle of the Somme, having won the M.C. The firm was later joined by James B Hamilton who wrote several important local histories and the name of the practice was changed to Greer & Hamilton. Between the wars, Frank Gailey joined the partnership and the firm changed its name to Greer Hamilton & Gailey.
Hugh Clarke, an alumnus of Exeter College, Oxford also won the Law Society's silver medal took over the practice on Frank Gailey's death in 1972. He expanded the business significantly over a forty year career before retiring in 2012. His son Christopher subsequently became Senior Partner in 2015.
In 2004 Greer Hamilton Gailey merged with the well established local practice Murphy Carey & Co enlarging the client base significantly. Sean Carey the experienced and well regarded principal of Murphy Carey joined as a partner and continued in the merged practice until his retirement in 2020.
Greer Hamilton Gailey has been providing a comprehensive legal service to our clients for more than 180 years. During that time we have established a province-wide reputation for quality service based on high levels of technical competency, discretion and commercial acumen.
The handsome Georgian townhouse offices at 27 High Street has been home to the practice since its inception during which time thousands of clients have come through the doors to obtain sound legal advice based on the keystone of first class client care.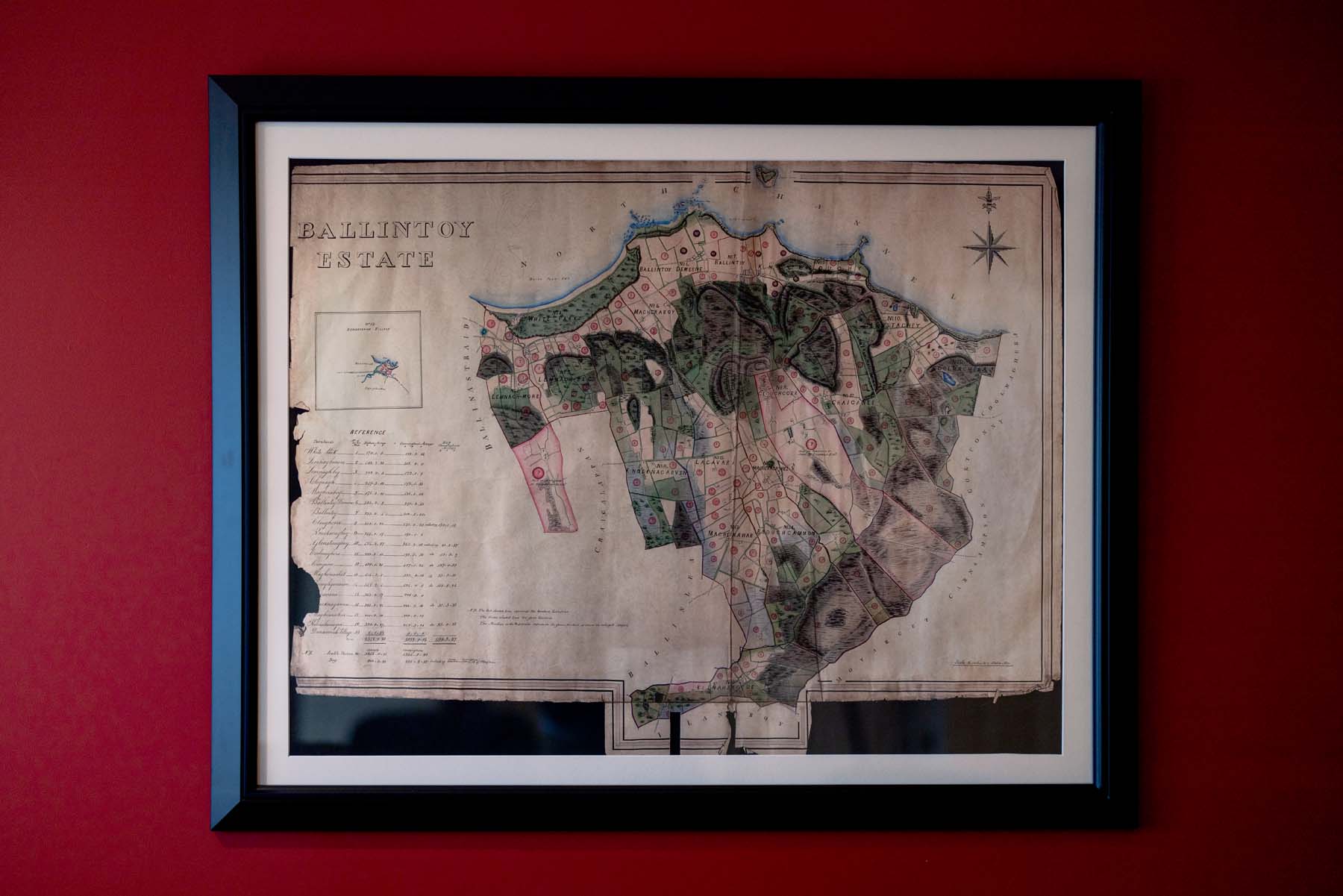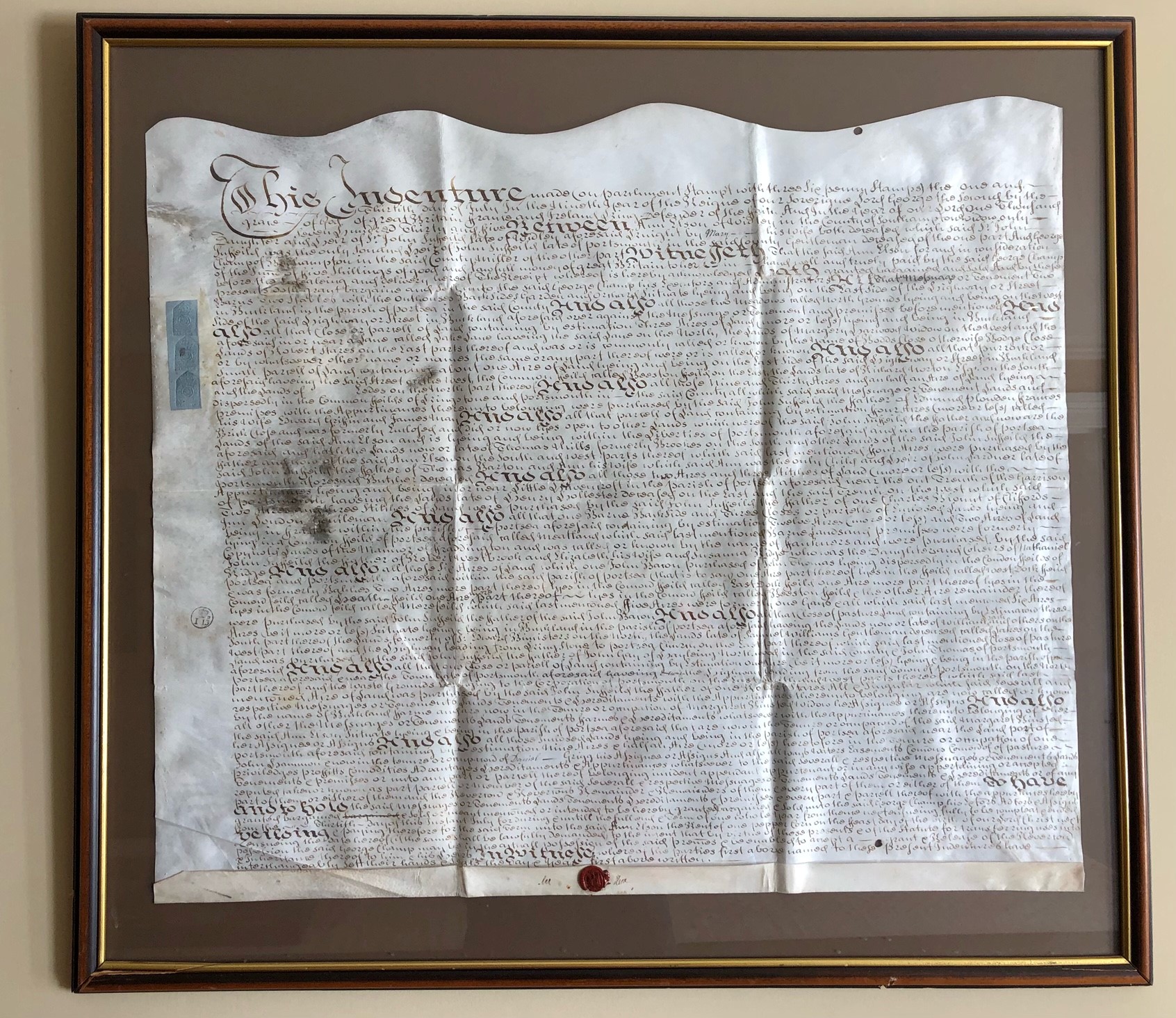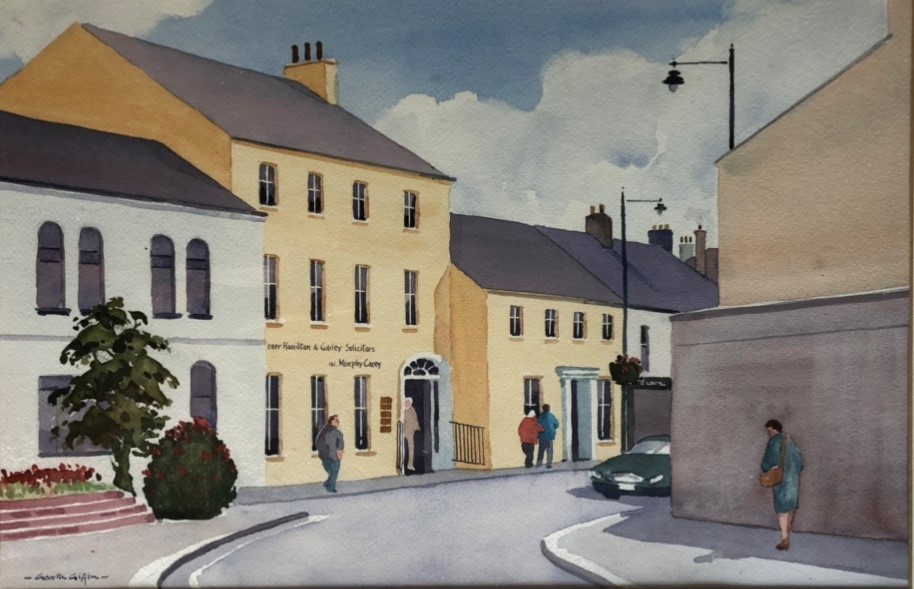 "In business it is vital to have a solicitor who can think practically and find solutions. Christopher Clarke does that for me. I would also say that his client communication skills are excellent which is of great benefit in a complex commercial transaction."
Jim Gillen – former proprietor Gracehill Golf Club
Greer Hamilton Gailey
27 High Street, Ballymoney
Co. Antrim, BT53 6AJ