Greer Hamilton Gailey is one of the oldest and most well regarded firms of solicitors in County Antrim providing a comprehensive legal service to our clients for more than 180 years.
Greer Hamilton & Gailey
27 High Street, Ballymoney
Co. Antrim, BT53 6AJ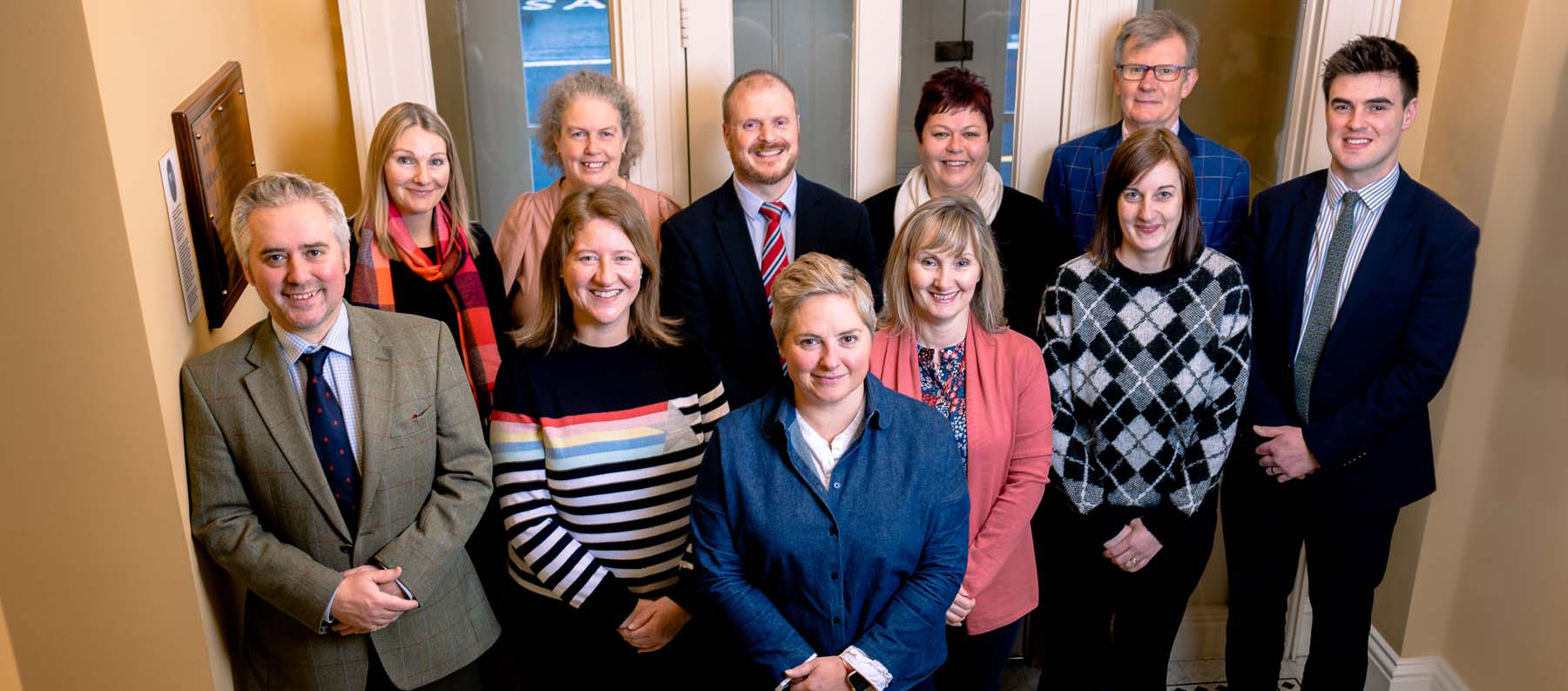 Meet the legal team to find out more about your local legal experts, the variety of their experience and their areas of interest.
At GHG Law we provide a diverse range of legal services effectively and efficiently; delivering expertise in a straightforward and ethical way.
Find out about GHG Law, one of the longest established law firms in Northern Ireland and indeed the whole of Ireland.
"SJ McAuley Engineering has used GHG as its company solicitors from its inception in 1997. GHG have assisted the company conveyancing, employment, business advice and corporate structure. Over these years we have found the GHG to be very approachable, professional and responsive."
SJ McAuley Engineering Limited
"As a client of GHG, we are always dealt with in a very efficient, professional manner, with excellent communication throughout the process."
Colin Christie – Managing Director, Christies Direct

Greer Hamilton Gailey
27 High Street, Ballymoney
Co. Antrim, BT53 6AJ